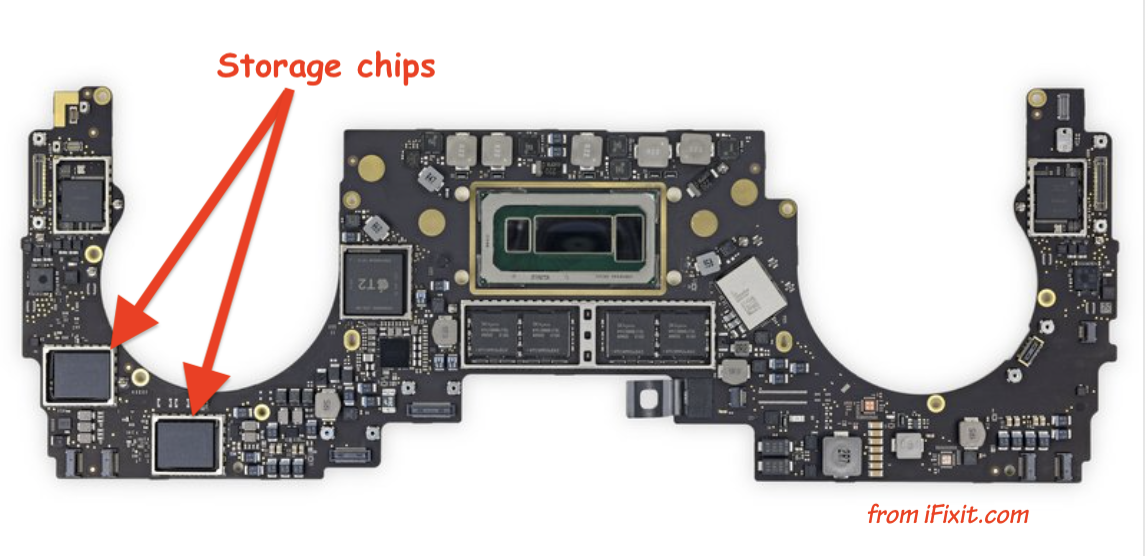 Since 2015 MacBooks, and more recently on other Mac models like iMac and MacMini, have their storage device soldered onto the motherboard.
In case the motherboard stop working, your data will be lost unless you have an up-to-date backup.
But if you don't, your only chance to recover your data is to get the motherboard back to life, enough so we can boot up the computer and extract the data.
Even Apple does not provide such service and will simply replace the motherboard, without transferring the data onto the replacement motherboard.
With us, you have the assurance that we will do everything we can to make it right. We are leaders in the MacBook motherboard rework industry and we won't be learning on how to repair a motherboard with your product…
You usually have only 1 chance to repair a motherboard. If you're 2nd to work a motherboard, the success rate is near zero.
Once someone unexperimented have already tried a repair attempt, they will create more fault and damage the motherboard beyond repair leaving us no chance to succeed.
Therefore make the right choice and choose us to recover the data stuck in your MacBook, iMac, MacMini or MacPro.