Free Estimate!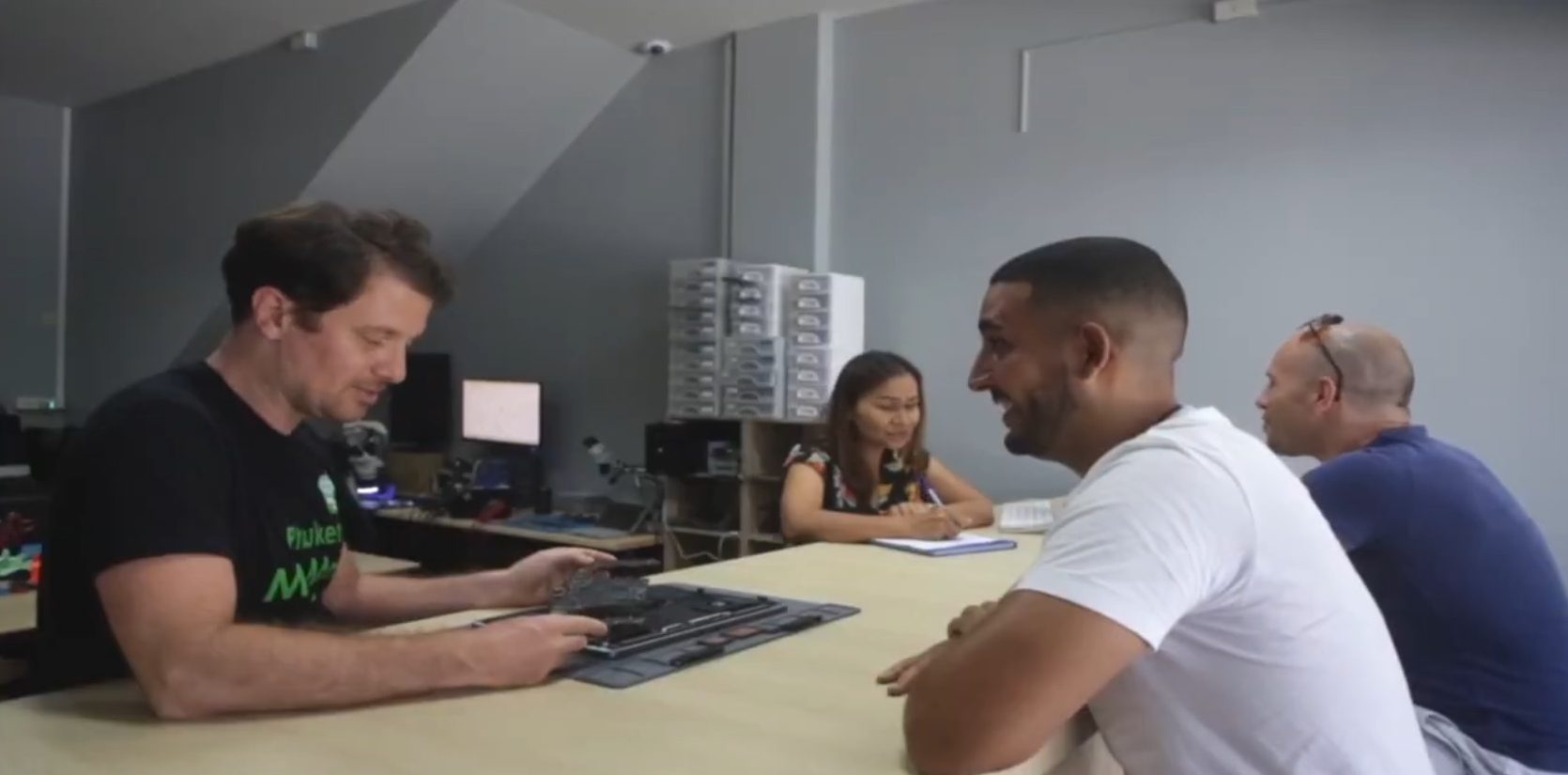 We'll give you an idea of what's wrong with your device while you wait

While other shops will ask you to leave the machine and will call you back once their diagnostic is done, we'll open the machine in front of you and give you a quick estimate of the repair cost while you wait.
Our storefront is designed to allow you to see what we're doing during the quick diagnostic done at your arrival while you are sitting comfortably.
We stock most of the MacBook parts to help us be quick doing repairs.
We kept track of the most common parts that we have to had in the past.
Unlike computer shops, not specialized in Mac, which would not be able to stock all the parts as there are too many brands and models.
It would take them much more time just to do a simple diagnostic, simply because they have to wait for parts to be delivered, hoping they've ordered the right one…
You need a lot of known good parts to do a quick diagnostic.